Sunny Hits Traffic Exchange FAQs
What is a traffic exchange?
Traffic exchanges are online services
where web site owners trade traffic.
Other members of Sunny Hits Traffic Exchange will
view your web site when you visit the
sites of other members.
Disclaimer
Sunny Hits is a free traffic generator and advertising platform.
Members who buy advertising at Sunny Hits do so knowing positive results are not guaranteed.
Sunny Hits is hosted on a server that resets at midninght mountain time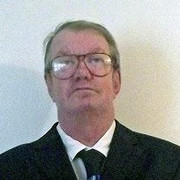 sunnyhitsad@gmail.com
© 2015 Sunny Hits Traffic Exchange. All rights reserved.